100,000 users in 9 months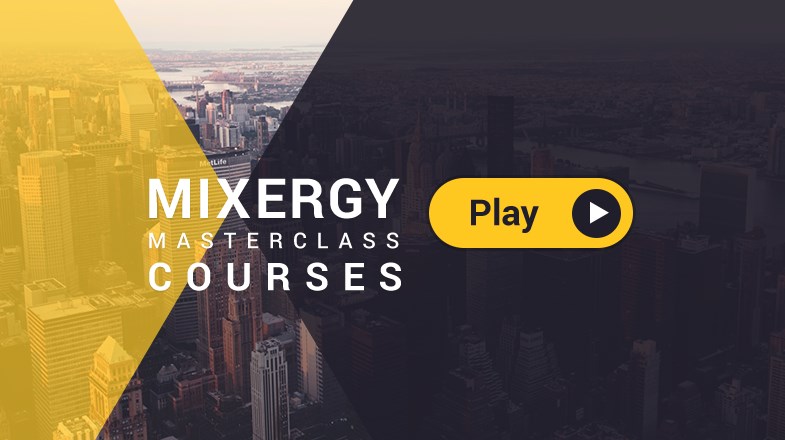 Leo Widrich was batting zero.
He'd sent a pitch to TechCrunch, expecting coverage and a huge traffic spike in traffic. But "the email got no response," says Leo, co-founder of social media tool Buffer. "Not even, 'No.' Or, 'We don't like this.' Just nothing…"
So he tried pitching smaller sites. "And [none of the smaller sites] wanted to write about us either," says Leo, "[not even the] sites that have probably only a couple hundred subscribers."
That's when Leo decided to stop pitching and start writing. "We realized that if no one wants to write about us, at least we can start writing about ourselves," he says.
So Leo dove into content marketing, growing Buffer to 100,000 users in just nine months. Today Buffer has more than 600,000 users.
In his Mixergy course, Leo shows you how he did it. Here are three highlights from the course.
1. Get Almost Famous
When Leo first pitched sites like TechCrunch and smaller blogs, he got no response. And he knew that offering to write guests posts for those sites wouldn't get him anywhere, either.
"No one knows me," he says. "I don't have any credibility. Who is going to let me write a blog post for their site?"
So how do you get your stuff posted on other sites?
Find bloggers searching for guest posts
Use sites like My Blog Guest and BloggerLinkUp, which connect you with bloggers who want your guest posts.
"The sites on there [aren't] big," says Leo, "but they're going to get you started, they're going to get you visibility, they're going to bring you credibility."
And sometimes, you might get a lot of visibility. One guest post Leo wrote for a small site "got measurable links and traffic back to Buffer," he says. "That was kind of the first stepping stone of a slightly more credible blog which we could leverage."
2. Do the Fuzzy Math
You write guest posts to get customers. But just because a site has a large audience doesn't mean you'll get a ton of sign-ups. Some sites will yield more revenue than others.
"The key lesson for us was dollar," says Leo. "How can you track it back all the way to money?"
So how do you calculate which sites are the most profitable for your guest posts?
Know your metrics
Track your sign-ups, then use your conversion rate to figure out the value of the guest post.
For instance, if Leo writes a guest post and gets 100 sign-ups, what does that mean for Buffer's bottom line?
"[Since we] have a 2% conversion from free to pay, that means we get two people paying," he says. "What does two people paying mean? Well, we have a lifetime value per user of roughly $250. So that means every article I write equals $500."
Then Leo knows how much a guest post is worth on a particular site. "That was kind of a great realization for us," says Leo. "We were like, 'Well, if I can do another guest post, that means another 500 bucks in the bank account.'"
3. Don't Serve Just the Customer
Leo started out writing blog posts that would appeal to his customers.
"Buffer helps you with Twitter and LinkedIn and Facebook," says Leo. "So we naturally wrote [about] how to do well on Twitter, how to do well on LinkedIn, how to do well on Facebook."
Makes sense, right?
The problem is that customers aren't the ones who will send you the most traffic. Instead, you need to reach "a large audience that could be inspired," he says, "and goes away and maybe tells someone, 'Hey, I read this great post on the Buffer blog.' And that guy says, 'Actually, that's cool, and also Buffer looks cool. I might use that.'"
So how do you reach that audience?
Write for the influencers
Write for the people who influence your potential customers.
For instance, when Lifehacker blogged about Buffer, Buffer "got so much traffic, so many great sign-ups," says Leo. "We kind of concluded that the audience LifeHacker has is going to be the audience that will also find Buffer useful."
So Leo decided to blog about business and life hacks. One blog post, The Science of Creativity: Why We Have Our Best Ideas in the Shower, got 100,000 views.
"It's not necessarily related to Buffer, right?" says Leo. "The people who found this article interesting, they were in the right bucket for interacting with potential Buffer users [and] being potential Buffer users, but [they're not] people who are looking for Buffer right now," he says.
Written by April Dykman. Production notes by Jeremy Weisz.