How to turn your content into a product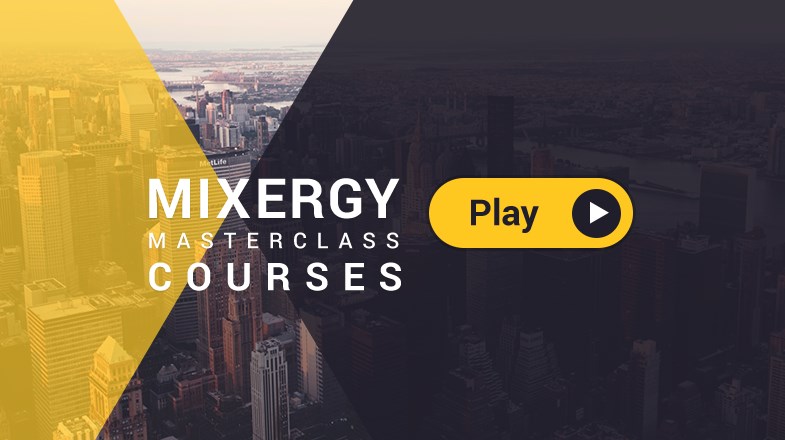 This guide is based on Mixergy's course with Susan Su.
Susan Su saw the drawbacks to selling ad space, so instead she turned content into a product that got featured on CNBC. It was all done by creating an information product, so we invited her to teach you how to do it.
Susan leads product strategy at AppSumo, the store for entrepreneurs offering daily deals on the web's most useful tools and courses.
Here are the actionable highlights from the course.
1. Create content on a topic you know well so you'll have credibility
Susan researched natural pain relief and blogged about her jaw surgery experience, and one post got 68 comments even though she had few subscribers.
Take Action:

Create content about topics you've studied in detail or things you have direct experience with.
2. Identify your most popular content so you can expand it into a product
Susan says that Ramit Sethi got 243 thoughtful comments on a blog post about saving money, so he turned his posts on frugality into a product called "The Scrooge Strategy" that delivered daily tips to subscribers.
Take Action:

Monitor the number and quality of comments on your blog posts and videos, and expand your most popular content into ebooks or subscription products.
3. Find a major need so demand for your product will be strong
Susan's friend Charles Hudson saw that investors needed information about the virtual goods industry that was starting to take off, so he created the "Inside Virtual Goods" research series and demand for it was so high that he released 10 editions.
Take Action:

Use Google Trends to find topics people frequently search for, and create products that provide information about those topics.
4. Launch unpolished products at first to improve one thing at a time
Susan says that AppSumo founder Noah Kagan filmed one of his first courses in casual clothes because he focused more on the content than on how he looked, and now that he's figured out his content he would pay more attention to his appearance.
Take Action:

Launch unpolished products when you start out, and improve your content based on customers' feedback before you add extra features or fancier packaging.
5. Plan your next move to capitalize on your product's success
Susan says that Inside Network should have planned to release a subscription product if the PDF version of "The Facebook Marketing Bible" sold well, but they didn't so revenue from the product stayed flat for a year.
Take Action:

Think of steps you'll take if your product succeeds, such as raising its price or building a membership site.
Written by Sarah Brodsky, based on production notes by Jeremy Weisz