Master Class: How to use viral contests – with Travis Ketchum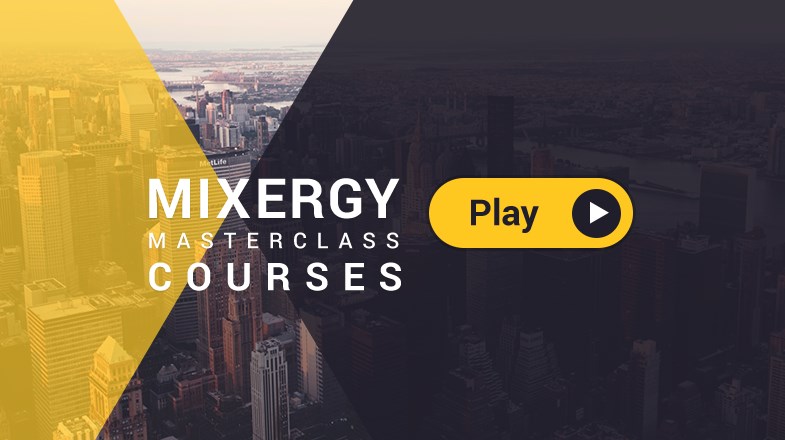 Travis Ketchum
Contest Domination
Travis Ketchum is the founder of Contest Domination, contest software that helps you generate more qualified leads who actually want what you do and sell.
Can you spot the BIG PROBLEM with this opt-in offer?
It seems like a pretty sweet deal.
It's a contest, and people love contests (free stuff!)…
It has a cool prize (iPad!)…
So what's the big problem, then?
Here's a hint…
"You may get a lot of entries by giving away an iPad," says Travis Ketchum, founder of Contest Domination. "The problem is that an iPad does nothing to prequalify that potential contestant. If you're a real estate agent, giving away an iPad doesn't do anything for you. It's no indication that someone may want to move in the next six months."
So what typically happens is that you spend $300-$800 on the prize, you get a TON of entries (because, hey, free iPad!), and then your sales? Flatlining…
"We've seen people that only get a few hundred entries absolutely destroy the results from people who get tens of thousands of entries," says Travis.
So…you can go with door #1: spend a lot, get a crazy number of entries, and then….?
(Cue the crickets…)
OR, you can choose door #2: a contest that brings in loads of ideal prospects you can then convert into customers.
AND the best part about door #2, Travis' method? It'll make your contest go viral, expanding your reach to bring in EVEN MORE qualified prospects.
So we brought Travis to Mixergy to show us his step-by-step plan for running a contest the right way. In the full course, you'll discover:
How to promote your contest, even if you don't have an audience yet. (hint: you don't need your own list to do this successfully…)
How to add a special twist that'll grab your ideal prospects' attention, get them to enter the contest, and make them want to rave about it to their network. And it works EVEN if they're being bombarded by a gazillion other giveaways…
Why you should never say, "tweet and share for extra entries!" And what to do instead…
What to do AFTER the contest is over to convert your new leads into customers…
and much more!
Then complement Travis' course with these other Mixergy resources on generating leads like an online marketing boss: