How to go from zero to 1 million unique visitors in less than a year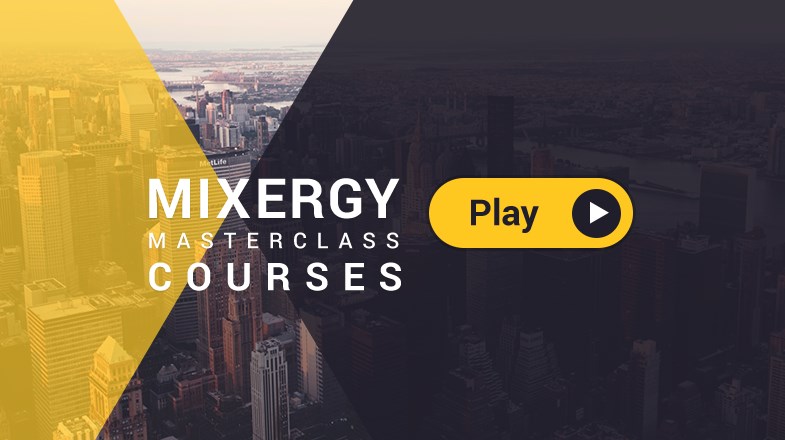 Derek Flanzraich was worried that his business wouldn't make it.
"We had gotten enough traffic for me to think, "Maybe we're onto something, this is something we should take seriously,'" says Derek, founder of Greatist, a health and fitness resource.
So he moved to New York and hired three full-time employees, thinking he could do more of the same thing and the company would continue to grow.
But traffic came to a screeching halt.
So the team decided to take a step back and narrow their audience. "When you're trying to reach everyone, then each individual doesn't feel like your message is relevant to them," says Derek. "So the narrower you go with your audience, the more relevant you become."
Greatist quickly started to grow by 30% each month, hitting 1 million uniques visitors in less than one year. Six months later, Greatist hit close to 2 million unique visitors.
In his Mixergy course, Derek shows you how he did it. Here are three highlights from the course.
1. If You Build It, They Might Not Come
Derek's plan was to create great content that was expert-approved. And he did!
But creating great content doesn't guarantee traffic, says Derek. "I also don't think creating a great product is enough," he says. "The truth is, the web is so vast, there is so much stuff, that you can build it and they might not come."
And you definitely won't get traffic by begging people to tweet, share, and like your stuff. That's just annoying.
So how do you build content that boosts traffic?
Make them look good
Create content that helps your audience promote themselves.
A big reason people share stuff is that "the thing that they're sharing says something about who they are or who they want to be," says Derek.
So Derek writes content that will make his readers look cool or that supports their viewpoints.
"We are putting out content because we want people to say, 'Hey, I told all of you guys about this great thing called foam rolling, here is an infographic to show how serious it is,'" he says. "There are people who are trainers or people who are those fit-friendly friends who want to share this stuff because it says something about who they are."
2. Get Celebrity Endorsements
Derek was passionate about health and fitness.
"I loved, loved the space, lived and breathed it," he says. "I read all kinds of blogs and followed everyone in the world that was doing anything in this space."
But Derek didn't have an audience of his own, and the hitters in the industry didn't even know he existed. And since their readers were his target audience, he wanted to reach those readers somehow.
So how did he get the big shots to promote him?
Turn influencers into stakeholders
Derek asked the top 100 influencers in his space for advice.
"I was probably just as interested in having them know who the heck we were and who the heck I was as I was to hear their advice," he says.
And because Derek customized each email, he got a great response rate. "We followed up once, twice, and by the end of it, 70% of these influencers had emailed me back," he says.
Once he established a relationship with the influencers, they started promoting Greatist for him. "By asking them for help and turning them from influencers into stakeholders, we could then get these people to promote us to their audience and do it in a way that was genuine and heartfelt," he says.
3. Have a Memorable Personality
When Derek started out, he was a team of one writing at the local Starbucks.
Eventually he needed help, so he hired three full-time employees. But if each person writes posts, updates Twitter, and snaps photos for Instagram in a different style, his site would likely lose the consistent voice it had when he was the sole writer.
"You end up with either a generic brand that no one feels any kind of emotions toward or a mix of all kinds of different, inconsistent communications, which is just confusing for people and doesn't make them come back or create a connection," says Derek.
So how do you avoid becoming generic?
Give your brand a big personality
Build a personality profile for your brand.
A personality profile is a paragraph that describes your brand as if it were a person, says Derek. "If you met your brand at a bar, what would your brand be like?" he asks.
Greatist, for instance, is "a fit and friendly friend who knows everything, but doesn't rub it in your face."
As your team grows, your personality profile keeps your message consistent. "This paragraph is something you could theoretically hand to someone who one day will run your social media or even help inform you every time you update that status box," says Derek.
Cheat sheet written by April Dykman.