The easy way to get leads and close sales by networking on LinkedIn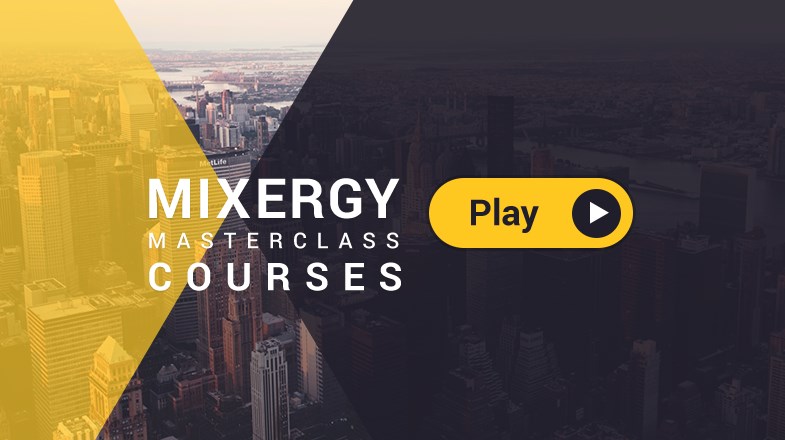 It's led by Los Silva, he is a lead generation and relationship marketing expert.
This guide is based on Mixergy's course with Carlos "Los" Silva.
After his home automation company went under and depleted his cash, Carlos "Los" Silva built a successful lead generation business. It was all done by finding clients on LinkedIn, so we invited him to teach you how to do it.
Los is a relationship marketing expert and the director of social development for Schmooz.me.
Here are a few actionable highlights from the course.
1. Divide your LinkedIn contact list into segments so you can focus your marketing
Los used LinkedIn's tag feature to sort his contacts into categories like "staffing" and "Web design," and he invited certain groups to attend webinars.
Take Action:

Read your contacts' profiles and divide them into groups based on their jobs or interests.
2. Send targeted surveys to contacts to test ideas and pre-sell products
Los sent 100 real estate agents a message that he was thinking about creating a product to help them use social media and about 40 of them were interested.
Take Action:

Send one of your contact segments a message describing a product you'd like to sell and ask, "Do you want it?"
3. Join a LinkedIn group and offer to help other members to turn them into customers
Los volunteered to help groups by being a manager, and in most cases the group owners agreed to promote his webinars and offline events.
Take Action:

Join a group, offer to help run the group or share useful information, and then ask the group owner to help promote your products.
4. Post videos to get a better click-through rate
Los had a friend who found a job within a week of sending her video resume to relevant LinkedIn groups.
Take Action:

Record a video of yourself speaking, include webinar slides when appropriate, and send the video to the other group members.
5. Send prospects to a landing page or webinar to market to them directly
Los's client directed people to a landing page with a survey about their executive coaching needs, and then the client called them to sell his coaching services.
Take Action:

If any of your contacts ask about your services, invite them to sign up for a webinar or to visit a landing page and fill out a survey.
6. Focus your sales efforts on the right decision makers to increase sales
Los researched an upcoming event, found the people who were in charge of marketing it, and suggested that they hire him to do the event's LinkedIn community building.
Take Action:

Learn about the companies or people who could benefit from your products and make them offers tailored to their needs.
7. Use Boolean logic (techniques for refining searches) to target the right people
Los did a search for consultants and advisers, and he used the minus sign to exclude anyone with "social media" or "Internet marketing" in their title.
Take Action:

When you conduct a search, use Boolean symbols to include the keywords you want and exclude the ones you don't want.
Written by Sarah Brodsky, based on production notes by Jeremy Weisz