How to sell ads on your site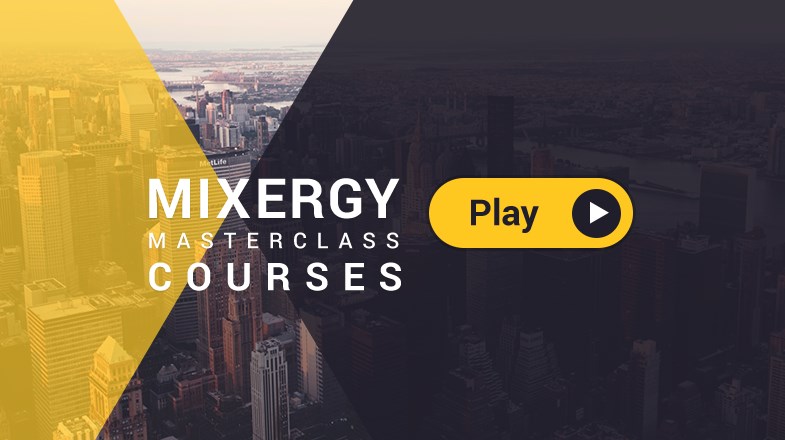 This guide is based on Mixergy's course with Todd Garland.
Todd Garland needed to make money from his web site, so he found advertisers and now makes roughly $2,000 a month. It was all done by selling ads, so we invited him to teach you how to do it.
Todd is the founder of BuySellAds, a marketplace that helps advertisers and publishers buy and sell ads.
Here are the actionable highlights from the course.
1. Decide where to place ads so you'll know what sizes to offer advertisers
Todd says his site Mobile Orchard offers standard-sized ad spaces on the leaderboard and on the right sidebar.
Take Action:

Go over your site's layout and decide where to place ads, then choose sizes that fit into your layout from the Internet Advertising Bureau's list of standard ad sizes.
2. Limit your site's ad zones so it won't look flooded with ads
Todd says Mobile Orchard maintains its tasteful layout by offering only three ad zones: one banner ad on the leaderboard and two 300 x 250 ads on the sidebar.
Take Action:

Set up only two to three ad zones that are within view at a time and offer a mix of both premium (728 x 90 and 300 x 250) and non-premium (160 x 600 and 125 x 125) ad units.
3. Sell your ads directly so you can keep 100% of the revenue
Todd says that it works for Andrew to sell Mixergy's ads himself because he enjoys interacting with the advertisers and gets to keep all of the ad revenue.
Take Action:

Search for sites that belong in your niche, call or email them about advertising on your site, and use software like OIOpublisher or OpenX to manage your ads.
4. Or sell ads through a network so you can focus on building your site
Todd says people who don't have time to deal with ad sales should work with a network so they can focus on creating content instead.
Take Action:

Sign up with an ad network like Google AdSense, BuySellAds, Technorati Media, or Chitika to start selling ads.
5. Spy on competitors' ad rates so you'll know how much to charge
Todd says Mobile Orchard's ad rates are based on the rates of other blogs that also belong to the mobile web development niche.
Take Action:

Use search engines and SimilarSites to find sites that belong in the same niche as yours, then use services like BuySellAds to check their ad rates.
6. Use other ad networks to sell more of your ad inventory
Todd says Mobile Orchard uses BuySellAds, but can also use AdSense to fill unused ad space.
Take Action:

Use ad managers like OIOpublisher, OpenX, or DFP to schedule ads, manage inventory, and cycle networks for unused ad zones.
7. Set reasonable rates to get sustainable and recurring revenue
Todd says Mobile Orchard charges $1.50 to $3.50 per 1,000 impressions, which lets them sell more ads while encouraging advertisers to come back.
Take Action:

Use a reasonable fixed-rate pricing scheme instead of setting unreasonably high ad rates to offset price adjustments from negotiations.
8. Set up a sponsorship page so advertisers can contact you directly
Todd says BuySellAds' publishers sell 15% of their ads through sponsorship pages, where they link to BuySellAds or allow advertisers to contact them directly.
Take Action:

Create a sponsorship page and add information about your site and traffic, then post your ad rates and set up a contact form or link to the ad network you're using.
Written by Hazel Chua, based on production notes by Jeremy Weisz