Master Class: How to save on taxes – with Garrett Gunderson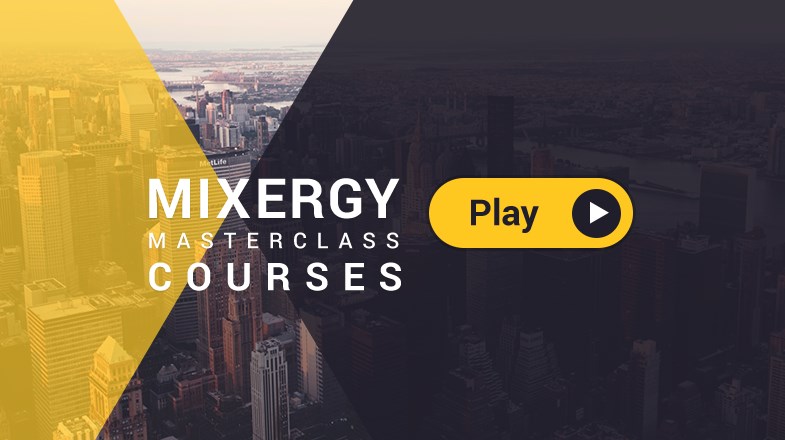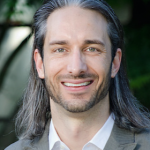 Garrett Gunderson
Wealth Factory
Garrett Gunderson is the founder of Wealth Factory, personal finance for entrepreneurs. They offer a one-on-one program which brings attorneys, CPAs, investment advisors, cash flow specialists and insurance professionals all together to help entrepreneurs.
Have you ever wondered if you're overpaying on taxes?
Chances are, you are…
"I decided, 'Let's just do a survey; let's call everyone we're working with,'" says Garrett Gunderson, founder of Wealth Factory.
"In the month, we got ahold of 117 of the people we were working with and 107 of them were overpaying on their taxes. These were people at were good entrepreneurs, they were good business owners. [It was] just this piece was missing for them before they got to know what we're going to teach today…"
Garrett came to Mixergy to teach all of us about the missing pieces.
To be clear, this is not a course about how to "get away" with anything, just paying the right amount owed.
(Plus, you'll learn a bit about cash flow techniques, too.)
In Garrett's Mixergy course, you'll discover:
Why you should have a second accountant review your last three years of returns (even Garrett does this)…
How to know when it's time to hire a tax attorney…
Why it's a MISTAKE to own on LLC individually (do it this other way, and you can take more deductions)…
How to figure out which loans to pay off first using the Cash Flow Index (and why Garrett doesn't recommend shorter loan terms)…
…and much more!