Master Class: Recurring Revenue for Freelancers – with Brennan Dunn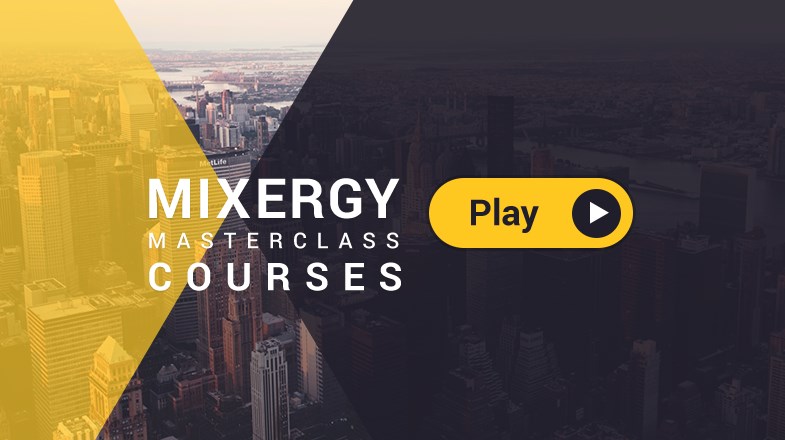 Brennan Dunn
We Are Titans
Brennan Dunn is the creator of Planscope, a project management tool built for consultants.
When most of us think of recurring revenue, we think SAAS company.
Month after month, magical software elves automatically bill your customers.
But with service businesses, it's all about proposals and invoices, and lots of one-off projects that leave you always searching for your next client.
That's what Brennan Dunn's life was like as a freelancer…
"When things are great, they're great, but then when you have a lean month or something isn't working the way you expected it to, you start to stress out," says Brennan, founder of We Are Titans, Planscope.io, and DoubleYourFreelancing.com.
Plus, it's impossible to scale. How can you hire people or rent office space when you're one deadbeat client away from disaster?
That's when Brennan came to a realization…
One about WHY people pay service providers in the first place…
"People don't pay for code," says Brennan. "They don't pay for design. They pay for what those things enable. So it's really just understanding why most of your clients actually paying you money, which I don't think a lot of us reflect on."
Brennan eventually changed up his entire business model, eliminating the revenue roller coaster for good.
And in his Mixergy course, he shows you how…
First step? Identify an expensive AND recurring problem your clients have, such as ongoing optimization needs.
Then, call up your past clients and see if they'll bite.
"Say, 'I've done this work for you…do you need help improving it on a regular basis?'" says Brennan. "And that's the first set of ongoing clients that you can get."
In his Mixergy course, Brennan gives you his full, step-by-step system for agencies and freelancers to start generating recurring revenue:
You'll discover:
Three common types of expensive and recurring problems you can solve for pretty much ANY client…
How to test your product ideas and find the winning idea you can standardize…
Why you should NEVER do hours-based retainers ("I'll sell you 10 hours per month at $125/hour…") and what to do instead…
How to sell your standardized product to new clients (HINT: You want to sell them something else first)…
and much more!