Master Class: How to legally protect your online business – with Jo-Na Williams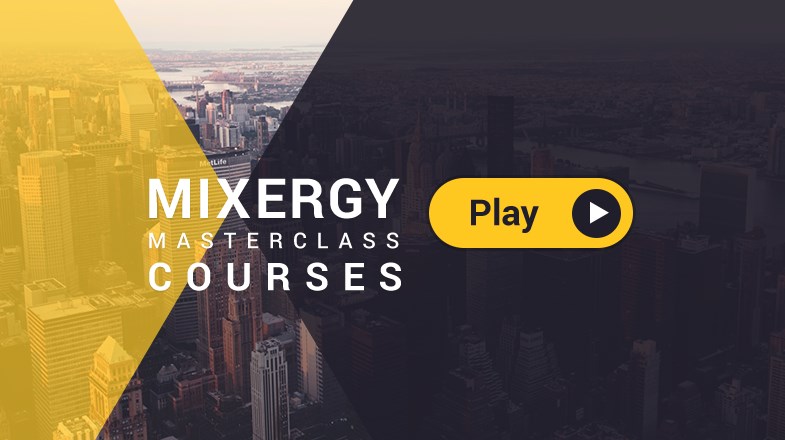 Jo-Na Williams
Secure Your Empire
Jo-Na Williams is the founder of J.A. Williams Law and creator of Secure Your Empire.
Should you create an LLC, an S-Corp, or a C-Corp?
The right answer is this:
Consult an attorney.
Otherwise, you could make the WRONG choice…
End up owing 40% of your revenue in taxes…
And have to basically close your business for two years.
Sound extreme?
It happened to one of Jo-Ná Williams' clients, before they hired her.
Jo-Ná is a lawyer who works with online entrepreneurs.
She also has her own online product, Secure Your Empire…
So she really gets the online business world.
That's why we invited her to Mixergy…
To teach us how to avoid the BIG legal problems.
Now, this course is no substitute for an attorney.
However, here's why it's important:
Not all lawyers know WTF they're doing.
(Especially when it comes to online businesses.)
So this is the crash course…
The things you NEED to be aware of…
So you'll know what to talk to your lawyer about.
Because at the end of the day…
It's YOUR business that's on the line.
In her Mixergy course, Jo-Ná will show you how to avoid some of the biggest and most expensive legal issues for online entrepreneurs.
You'll discover:
•    The SEVEN things that should be in your contracts that most founders are ignoring…
•    The SPECIFIC LANGUAGE to include in your affiliate contracts that could save you thousands of dollars…
•    The differences between C-Corps, S-Corps, and LLCs (you don't want to get this one wrong!)
•    What you MUST have on your website to avoid a run-in with the Federal Trade Commission…
•    What to do when someone rips off your stuff…
•    and much more!