Master Class: Create a profitable online course – with Ankur Nagpal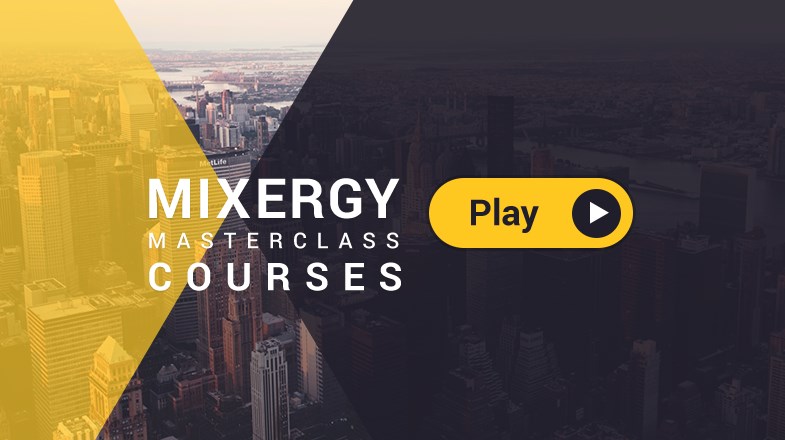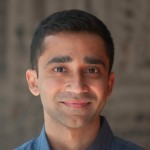 Ankur Nagpal
Teachable
Ankur Nagpal is the founder of Teachable.com, a platform for publishing courses used by over 10,000 instructors and over a million students.
You can create a profitable online course on just about any topic…even watercolor painting.
"[One of my customers] was able to bring out the initial $1,000 on the side, eventually almost $8,000 a month, selling online courses doing what she loves most, which is watercolor painting," says Ankur Nagpal, founder of Teachable.com, a platform for publishing courses used by more than 10,000 instructors.
And many businesses and SaaS companies are creating courses, too.
Because in addition to the extra revenue, courses can make you an authority in your market and draw in more customers and software users for your products.
However, with an Internet full of online courses, you can't just slap something together and expect it to sell or attract users.
"There are a lot of people that believe online courses are just like, 'Hey, let me just record a bunch of random videos, put a catchy title in the sales pitch, and make some money," says Ankur. "That's not going to work."
Instead, your course has to sell a specific outcome, or a transformation.
"No student is interested in buying your course," he says. "What they're buying is what the course can do for them. What is the after picture in a before/after?"
In Ankur's Mixergy course, you'll learn how to come up with that hook. Plus, you'll discover:
How to convince people to pay for your course, despite all of the free content on the Internet…
How to price your course in a way that benefits both you and your students (hint: lowering the price is a huge MISTAKE for everyone involved)…
What to do if you've got a bad case of Imposter Syndrome–feeling like you aren't "expert enough" to create a course…
What kind of software and hardware you need to record a course (it's not nearly as much as you might think)…
…and much more!