Master Class: How to achieve more – with UJ Ramdas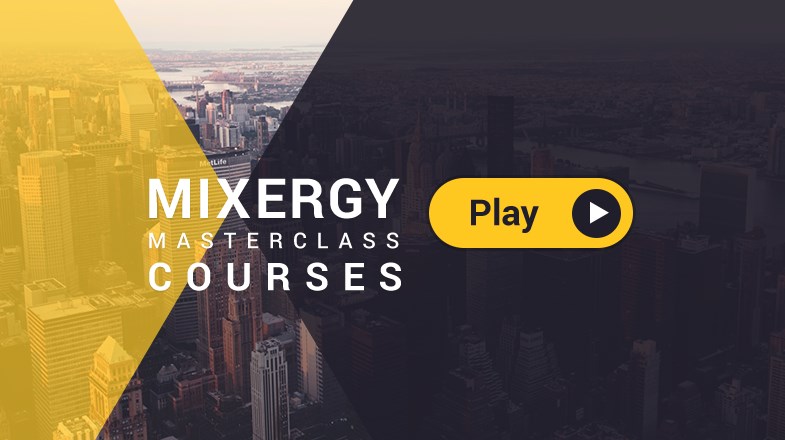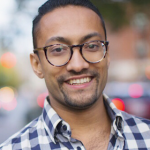 UJ Ramdas
Productivity Planner
UJ Ramdas is the author of Productivity Planner and The Five Minute Journal which teaches you how to apply the principles of positive psychology.
Let's just solve this whole productivity problem, shall we?
That's what we had in mind when we asked UJ Ramdas to join us for a special live event for Mixergy Premium members. Because so many of you have told us that productivity is something you really struggle with.
UJ created the popular "5-Minute Journal" that guys like Tim Ferriss use. And now his new "Productivity Planner" is hot off the press. To create the planner, UJ and his cofounder studied the most powerful productivity hacks used by successful people throughout history.
So we invited him to Mixergy to talk about those hacks, and how to use those them to get. stuff. done.
"Frankly, [my cofounder] Alex and I had the same issue," says UJ. "Here we were, we're running two separate businesses. We're not as productive as we want to be. It sucks to be busy all day and to lay at night thinking, 'I've been busy all day. It's not like I've been lounging on a beach, but I don't feel like I've actually accomplished anything.'"
The first part of the solution came from a story about Charles Schwab, who needed to increase employee productivity. Schwab paid an advisor the equivalent of $350k for this productivity advice:
Step one: Write down exactly five things you want to accomplish tomorrow.
Step two: Order them from most to least important.
Step three: Start at the very top. Do not work on number two until you finish number one. Do not work on number three until you finish number two. And so on…
"It doesn't matter if you don't get to number five," says UJ. "What matters is you're spending your time intelligently working on the thing that's going to move the needle the most."
Now, that's just the first part of the solution. In this recording of the event with UJ, you'll discover:
How to choose and rank your five daily tasks so that you get the IMPORTANT stuff done (the stuff that moves the needle)…
Feel like getting started is the hardest part? UJ shows you how to ease into big projects and get the wheels in motion…
TWO things you must do THE DAY BEFORE so you can set yourself up for a productive tomorrow…
How to deal with Shiny Object Syndrome: the emails, Facebook updates, Reddit posts, and other distractions that hijack your day…
…and much more!