Launch Strategy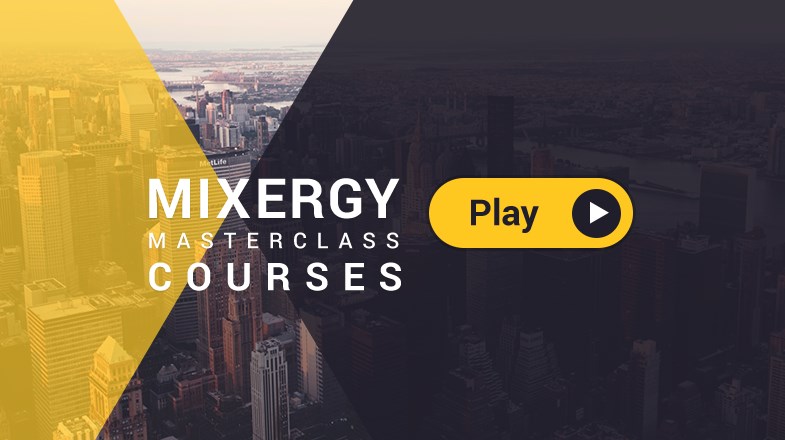 Noah Kagan and his partners spent eight months building Bet Arcade. They talked to customers, did tons of research, and even hired a designer to make their product look just right.
"We thought, 'We're going to be rich, I can't wait for this. I want to drive a Ferrari, what color do you want?'" says Noah.
But when it launched, no one came.
Noah, founder of AppSumo, says the worst part was how demoralizing it felt. He invested several months of his life into Bet Arcade and got zero return. "And this is something that's happened to me many, many times," he says.
So what went wrong?
They didn't realize they needed to continually validate their product and launch strategies.
"It's like running a marathon," says Noah. "You don't know really where to go, right? So it's kind of like having little markers along the way to help you track that you're going towards [your] end goal."
Today Noah doesn't launch a product without being 100% certain it'll take off. In his Mixergy course, he shows you how he does that. Here are three highlights from the course.
1. Make a Plan
If you don't know where you're going, how will you know how to get there?
When Noah asks someone what they're trying to accomplish with their launch, and they say something like, "Oh, well, just to get big," he says that's a sure sign that they're running blind. Their launch efforts end up being random, diverse, and ineffective.
So how do you get some direction?
Start with Your Objective
Decide on a simple, realistic objective for your launch. Then, create a strategy to achieve that objective.
"You set up your objective, then you work backwards from there," says Noah. "I want to get 10,000 people. I want $5… Who are those people? Where are they?"
Not only will setting an objective focus your launch, but if you accomplish it, "you get your momentum going," says Noah.
2. Seek Validation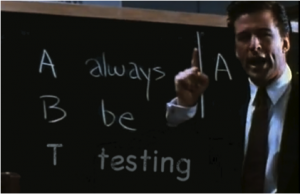 When you launch, will customers buy?
If you're not sure, you're doing prayer marketing. "I think a lot of people…hope and pray," he says. "'Oh, I pray that traffic comes,' and, 'I pray all this stuff will happen.'"
But prayer marketing results in failed product launches. You'll end up launching a product that isn't right for the target market. Or you'll launch a product that doesn't have a market at all!
And as Noah found out with Bet Arcade, you pay a steep price for failing to understand the market.
So how do you know whether anyone will buy?
Use Guaranteed-Success Marketing
Before you launch, guarantee your own success.
"When I do a launch of a product, I know ahead of time that it will work," says Noah.
How?
He tests his product offering.
To test AppSumo, for example, Noah looked to Lifehacker. He says, "I got [productivity apps] that are mentioned on Lifehacker, I put them in the bundle, and then I went to Lifehacker and said, 'Hey, this is a bundle that's perfect for you. Would you love the exclusive scoop?' And they said yes."
When Lifehacker readers bought the bundle, Noah knew he was onto something. "Before [AppSumo] even launched, I was like, all right, it's going to make money."
3. Don't Go It Alone
You need exposure, but no one's heard of you. Most importantly, your target customers have never heard of you.
When you're starting out, though, you usually don't have your own audience to leverage. After all, you haven't even launched yet!
So how do you get the word out to the right people?
Find a Partner
Go to sites your customers already love, and come up with a way to partner with those sites.
"Marketing is…understanding who your people are and where they are," says Noah.
For instance, when Noah saw that AppStorm had extra ad inventory, so he proposed that they put AppSumo's badge on their site in exchange for splitting the revenue.
"There's no downside for them," he says. "We get new exposure, we get new traffic, and we should be making them money, too."
Cheat Sheet written by April Dykman.