Master Class: How to increase the value of your online business and sell it for more – with Thomas Smale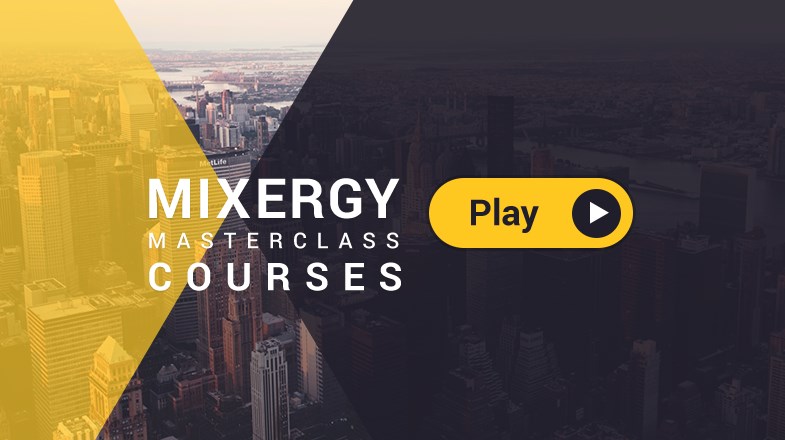 Thomas Smale
FE International
Thomas Smale is the founder of FE International, which specializes in advising and brokering the sale of established websites and online businesses.
Want to sell your company for seven figures?
That's what one of Thomas Smale's clients wanted, too. In fact, that's pretty much what all of his clients want: to sell for a very specific number.
Unfortunately, the client's business wasn't at a seven-figure value.
"Ultimately my aim is to help someone maximize the value for their business," says Thomas, founder of FE International. "Whether they are looking to sell or not."
But that particular client took Thomas' advice, and one year later the company is valued at $2.7 million, with a yearly revenue of $1.2 million. They've now listed it for sale.
In his Mixergy course, Thomas shows you how to increase your company's value. Here are three highlights from the course.
1. Maintain Your Speed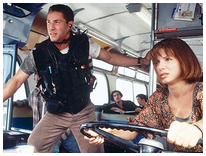 When you're ready to sell, you're ready to move on.
Unfortunately, that means you might stop paying attention to critical aspects of your company.
"One of the reasons a lot of our clients sell [is that] they don't have time for the business…they are no longer interested, they have another project," says Thomas. "It's very common to see sites where, especially if it is a blog, it might only post so once a month, once a week, once every six months."
One client in particular had a very popular site, but was only posting once per week. "He was making under a $1,000 a month," says Thomas, who saw a huge opportunity for revenue growth.
So what should you do to create more content when you're ready to move on?
Get outside help
Hire it out.
"My advice to him was to post more often," says Thomas. "And content, especially if you've got a reliable writer, is generally quite cost effective and affordable."
In fact, this particular client already had an outsourced team of writers.
"An article wasn't costing him much money," says Thomas. "I think he was paying $30 an article, $40 an article."
The client started posting every day, and "after posting daily for six months now, [revenue is at] $6,000 a month."
In the full course, you'll find out what company buyers DON'T want you to know about posting frequency.
2. Communication Is Everything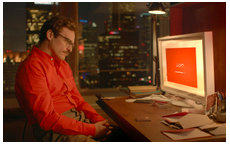 Most people know that they should be emailing their list.
Unfortunately, most people aren't actually doing it.
"We come across a lot clients who have a mailing list and they never email them," says Thomas. "They say 'Thomas, I haven't emailed anyone for a year.'"
And when you aren't interacting with your subscribers on a regular basis, you're leaving a lot of money on the table, lowering the value of your business.
"Over time, is very sustainable from a buyer perspective," he says. "Buyers are looking for sustainable businesses."
So how can you email more often, without a huge time commitment?
Automate it
Front-load the work.
"Emailing more often it's really not very difficult," says Thomas. "You can just set up an autoresponder, and just an hour of work well in advance can make quite a big difference, versus not emailing at all."
In fact, Thomas says your business will grow exponentially. "You can see this spikes almost on a weekly basis," he says. "Over a course of doing that for 12 months the effects of emailing just compound. People come back more, more people link to you. More people talk about you, more people recommend you."
In the full course, Thomas tells you what you can do in just FIVE MINUTES per week to boost the value of your business.
3. Reassess Your Situation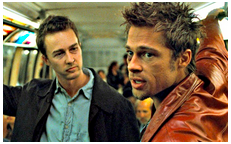 One Thomas' clients had a pretty standard deal with an affiliate program: each time he referred someone, he got $75.
"So in this case this guy had been consistently sending sales at $75 a sign up, [a fee that's] common in the hosting space," says Thomas. "It's usually quite a good starting point."
And, he'd been sending them these customers for over a year, so he had built a great relationship with them.
Nevertheless, the client was making a big mistake that was costing him revenue.
So what should the client have been doing to increase revenue?
Ask for more
Negotiate everything.
"Very few people ever try to negotiate," he says. "They'll never ask. Most affiliate networks can pay you more, especially if you send them qualified leads or good sales on a regular basis."
So Thomas told his client to talk to the affiliate manager. "Tell the affiliate manager, 'Hey, I have been sending you traffic for a while now and you're getting sales. I've spoken to some other networks that can pay me more money for a similar sort of volume. So can you increase my rate to $150?"
The affiliate manager said yes, doubling the client's rate.
Written by April Dykman.
In the full course, you'll find out the MOST IMPORTANT thing to know about negotiating better rates.