How to avoid mistakes and increase conversions, even if you think you're doing everything right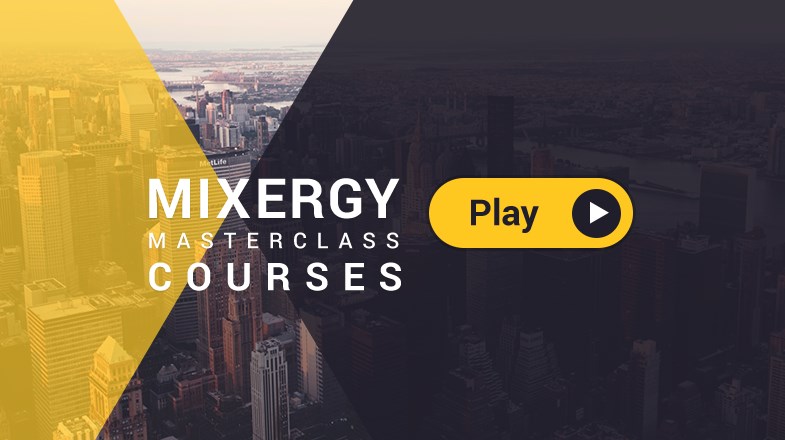 Dan Siroker
Optimizely
Dan Siroker is the Co-founder and CEO of Optimizely, which makes it dramatically easier for you to improve your website through A/B testing.
This guide is based on Mixergy's course with Dan Siroker.
Dan Siroker knew that a website can make or break sales, so he used A/B testing to help the 2008 Obama campaign raise an extra $100 million in donations through its website. It was all done by increasing conversion rates, so we invited him to teach you how to do it.
Dan is the co-founder and CEO of Optimizely, which makes it dramatically easier to improve your website through A/B testing.
Here are the actionable highlights from the course.
1. Test words and phrases to find the ones that convince people to buy
Dan says that LiveChat tested the phrase "Try it free" in place of "Free trial", and the new wording boosted sign-ups by 15%.
Take Action:

Open an account with an A/B testing service like Optimizely, and run a test replacing your website's text with new words and phrases.
2. Emphasize calls to action so visitors know what to do next
Dan says that the Libertyville Dental Associates website should feature a call to action that says, "Call today for a consultation" so visitors understand what the business wants them to do.
Take Action:

Use clear language to tell website visitors the next step you want them to take, like making a phone call or signing up for a newsletter.
3. Change big things before small things so you won't be tied down to a certain layout
Dan recommends that businesses experiment with different layouts and design changes for their websites before tweaking small details because that way they can make significant improvements first.
Take Action:

Submit your homepage to 99designs for designers to come up with new layouts for your site, and try different layouts before you make smaller changes.
4. Simplify your website so visitors won't get confused and hit the "back" button
Dan says that businesses should remove optional fields from sign-up forms because shorter forms have better conversion rates.
Take Action:

Remove any words or extra features on your website that aren't essential for converting prospects, and keep sign-up forms as short as possible.
5. Update your website's design so visitors will think you're a serious business
Dan recommends that Hire Your Personal Assistant get a new site design and get rid of dated colors and unnecessary text.
Take Action:

Run a contest on 99designs or ask a contractor to design a new site for you, and use designs and logos that have a modern look.
6. Show off your product's benefits so prospects will be convinced it'll solve their problem
Dan likes the New Relic website because it shows how engineers could benefit from New Relic's software and highlights the free t-shirt customers get, but it doesn't make visitors feel like they're being sold to.
Take Action:

On your homepage, show what customers gain from your product, and don't try to sell your product before convincing visitors that they'll benefit from using it.
7. Show the human side of your business to build an emotional connection
Dan says that Wealthcare for Women should show pictures of the women who follow its financial advice instead of showing just the face of its male financial advisor.
Take Action:

Display photos of people who use your service, and focus your site on the human side of what you do.
Written by Sarah Brodsky, based on production notes by Jeremy Weisz