Guest blogging unleashed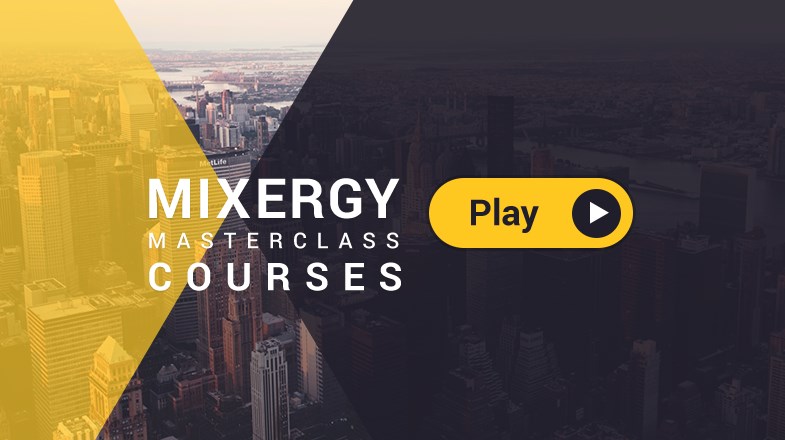 This guide is based on Mixergy's course with Annabel Candy.
Annabel Candy's blog only had about 50 visitors a day, so she wrote guest posts for ProBlogger and Copyblogger to grow her readership to 20,000 unique monthly visitors and get 2,000 blog subscribers. It was all done by guest posting, so we invited her to teach you how to do it.
Annabel Candy is a speaker, web designer, blogger, author of Successful Blogging in 12 Simple Steps, which teaches small business owners and writers how to blog.
Here are the actionable highlights from the course.
1. Look for popular blogs so you can reach more people
Annabel searched for personal development blogs and decided to write a guest post for Zen Habits, which has 250,000 readers.
Take Action:

Search for top blogs in your niche, check their stats using sites like Alexa, look at their number of subscribers and comments, and note the ones with the most reader interaction.
2. Organize the blogs you're targeting list to speed up the submission process
Annabel lists blogs under four categories (travel, finance, personal development, and blogging), and records each blog's domain name, number of RSS subscribers, blog owner, and contact information.
Take Action:

In a spreadsheet, classify the blogs you're targeting according to niche, input relevant site information, and add a link to each blog's guest posting guidelines, if available.
3. Network actively to build relationships with other bloggers
Annabel consistently retweeted Leo's posts, which led him to notice her and eventually publish her guest post on Zen Habits.
Take Action:

Leave comments on blogs you enjoy reading, connect with bloggers on Facebook and Twitter, then share their posts and add personal comments whenever possible.
4. Tailor your post ideas to suit the blog's target audience
Annabel reads Zen Habits regularly, so she knew what type of content Leo was looking for in a guest post.
Take Action:

Read the blog's existing posts, take note of the post lengths, writing style, and content, and use this information when you write your guest post.
5. Use a compelling headline so your post will stand out
Annabel's guest post "The 8 Habits of Highly Effective Bloggers" got over 300 comments and 700 retweets, and was featured in Copyblogger's Best of 2010 list.
Take Action:

Get ideas for titles by looking at the most shared and most commented posts on popular blogs, and check Copyblogger's posts about writing headlines for more suggestions.
6. Keep your emails short so that they'll get read (and you'll get a response)
Copyblogger published Annabel's post after she sent them a brief email containing a short note, her bio, and her post.
Take Action:

Keep emails down to five sentences, include your post title in the subject header, and add a short note to introduce yourself and your blog before pasting your guest post.
7. Follow up to remind bloggers to review your guest post
Annabel sent this message to follow up: "Hi, I just wanted to check that you saw this email. I'd still love to have my guest post published on your blog."
Take Action:

Send a brief follow-up email if you don't hear back after two weeks, and recopy the first email that you sent containing your guest post below it.
Written by Hazel Chua, based on production notes by Jeremy Weisz