Master Class: How to Create Your Sales Funnel from Scratch – with Kavit Haria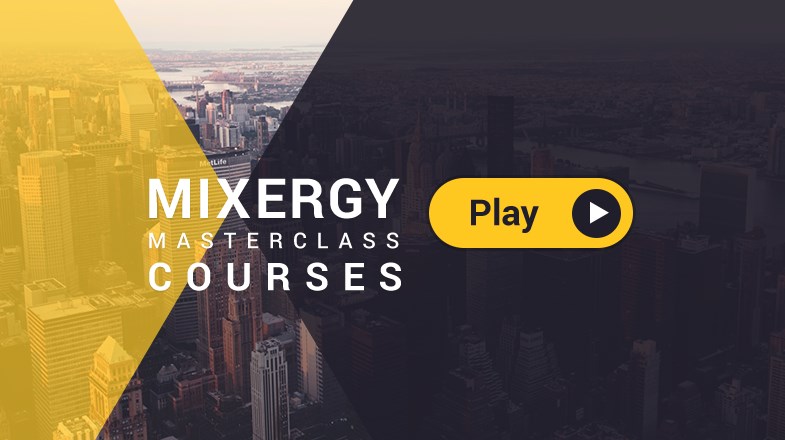 Kavit Haria
Insider Internet Success
Kavit Haria is the founder of Insider Internet Success and helps entrepreneurs get more leads, sales and revenue using the internet.
A lot of people try to build a sales funnel like this:
Step one: Find a marketing "guru" online
Step two: Sign up for their list
Step three: Copy their funnel
Step four: Wonder why there are no sales
Step five: Tweak funnel endlessly
Step six: Admit defeat. Cry. Eat all the feelings.
That's how a lot of Kavit Haria's clients tried to get started…
"A lot of people try to build their sales funnels by copying other people without even knowing what [those people] are doing behind the scenes," says Kavit, founder of Insider Internet Success.
So they end up wasting months, even years…
Who-knows-how-much money…
Not to mention the sales you lose out on when your funnel doesn't convert.
The solution?
First, forget the web.
"You just have to sit, think, research, and listen to the people that you want to sell to," says Kavit. "Because they're going to tell you the most important things that you need in your marketing. And when…people are resonating with what it is you're saying, you're going to sell."
In his Mixergy course, Kavit gives you his full, step-by-step system to create a sales funnel that converts…from scratch.
You'll discover:
How to figure out what your market REALLY wants, so you can build a funnel that will maximize sales…
The super-simple funnel formula that will get you 80% of the way there (no overwhelming funnel charts)…
What a Behavior-Based funnel is, and why it outperforms other types of funnels…
The FOUR KEY traffic sources that will get you a steady stream of solid leads (so your funnel can convert them into sales)
and much more!