Master Class: How to build a six-figure community – with Mark Bowness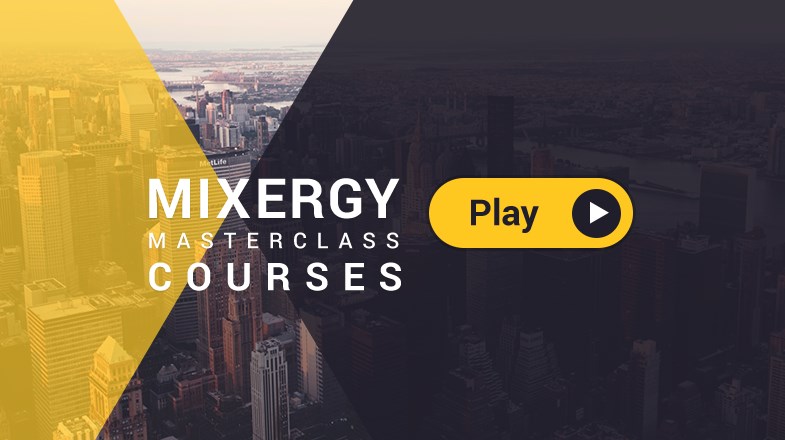 Mark Bowness
Six Figure Facebook Group
Mark Bowness is the founder of Six Figure Facebook Group, a site that teaches you how to use Facebook groups to build a six-figure business.
What if you could build a six-figure Facebook group in just 12 months?
That's what Mark Bowness did.
Mark is the founder of Six Figure Facebook Group, and with ZERO dollars in ad spend, here are the results he got from his group in the first year:
60+ free leads per day

$60,000 in sales with just one webinar

A $54,000 product launch

$10,000 profit on his first JV deal
Mark first started testing groups because everyone and their (entrepreneurial) mother was using Facebook PAGES, and there were some major drawbacks…
"I ran Facebook pages for many big organizations, businesses in the UK, including Virgin Holidays and some national restaurants and national flower brands," says Mark. "But the engagement drops off. You spend all that time getting people to like your page, and then you need to pay Facebook in order to reach your audience."
So Mark started to test Facebook groups instead.
"A Facebook group enables you to build your community at a deeper level of engagement, to position yourself as a world class leader within your niche, and also to generate money," he says.
And today Mark is sharing his step-by-step plan for starting a six-figure group, whether it's on Facebook or any other platform.
In the full Mixergy course, you'll discover:
How to quickly and easily find your audience online, and the EXACT, non-spammy script Mark uses to ask people to join his group…

How to convert members into customers (hint: Mark's method involves building trust AND engagement long before sending them into your funnel)…

Why you ABSOLUTELY MUST screen members from day one if you want your group to survive…and exactly what to be on the lookout for…

The BEST $20 you'll ever spend (it adds instant credibility and draws in new group members)…

and much more!