Master Class: Become the connection hub – with Yanik Silver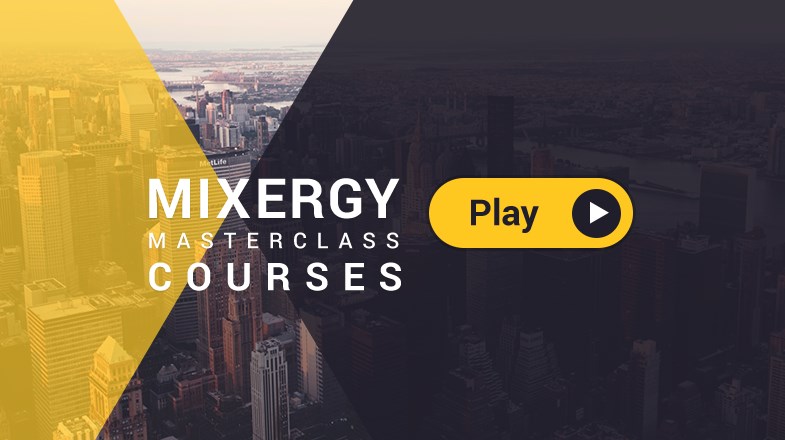 Yanik Silver
Maverick1000
Yanik Silver is the founder of Maverick 1000, a collection of entrepreneurs who get together to talk about the biggest issues facing entrepreneurs and how they can make a difference in the world.
Have you ever shown up to a networking event…
(After psyching yourself up to even get there in the first place…)
Only to hug the wall and nurse your drink all night?
Or worse, have you ever booked tickets to a big conference…
Spending lots of time and money to get there (not to mention eating terrible airport food)…
Only to sit in the sessions alone, and come away with zero new connections?
It sucks.
And if you've been in that situation, then you probably already know that connections with other people can help your business grow…
That it's less lonely when you have people in your "space" you can call for help…
That one tweet from an influencer can skyrocket your sales…
You know that connections are that important, because it's why you went to the event in the first place!
But showing up isn't enough.
So how do you actually make connections?
(Especially if you're an introvert?)
Yanik Silver, founder of Maverick 1000 and author of "Evolved Enterprise," came to Mixergy to show us how it's done.
In Yanik's Mixergy course, you'll discover:
How to host a small event and get people talking to each other quickly (even if no one knows anyone else)… [14:32]
How Yanik befriends billionaire influencers like hip hop mogul Russell Simmons and John Paul DeJoria, cofounder of Paul Mitchell hair products… [19:53]
Why you should NEVER, EVER start with "What do you do?" at a social event, and TWO questions to ask instead that will make you more interesting and memorable… [25:05]
How to reach out to an influencer online WITHOUT sending an embarrassing "fanboy" email or saying, "How can I help you?"( What to do if you're an introvert and all this networking sounds overwhelming (this "baby step" involves a taco stand)… [52:04]
…and much more!