How to communicate product value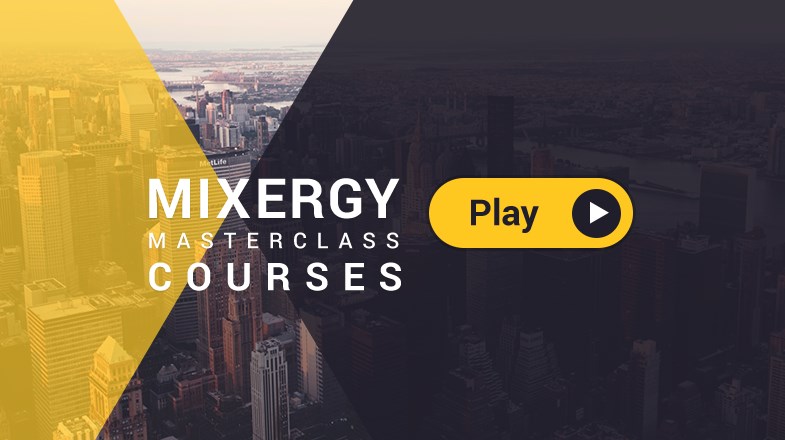 This guide is based on Mixergy's course with Josh Porter.
Josh Porter knew that customers only care about what a product can do for them, so he refined his company's pitch, got hundreds of enterprise customers, and was acquired by HubSpot less than two years later. It was all done by communicating product value, so we invited him to teach you how to do it.
Josh is the co-founder of Performable, a web-based analytics platform that helps businesses increase conversions by improving their marketing, sales, and customer service efforts.
Here are the actionable highlights from the course.
1. Identify your product's promise to get your prospects' attention
Josh says that FreshBooks' promise,"Focus on your work and not your paperwork", resonates with prospects because it's personal, emotional, and provides an immediate benefit.
Take Action:

Identify an immediate benefit associated with your product, relate how it affects prospects on a personal and emotional level, and use this to come up with your product's promise.
2. Highlight what your product does to convince customers they need it
Josh uploaded a video about HubSpot's vision on their website and added a headline that read "All-in-one marketing software" to emphasize what HubSpot was all about.
Take Action:

Research your customers' problems, come up with content like headlines and videos that explains how your product can solve them, and feature it on your website.
3. Keep your message consistent so it sticks with your customers
Josh says that Apple headlines the iPad as "a better way to experience web, email, photos and video" and explains how it does this in detail below the main headline, rewording the same points over and over again.
Take Action:

Highlight your product's features and benefits in detail after the headline, and focus on your product's promise whenever you're talking about it.
4. Do A/B tests on headlines to see which one resonates most with clients
Josh plans to run A/B tests to find a suitable headline for HubSpot, using different types such as description-based headlines like "All-in-one inbound marketing software", fear-based headlines like "Stop spamming people and start marketing to them", aspirational headlines like "Be a marketing hero with HubSpot", and competitor-based headlines like "Marketing automation that's easy to use".
Take Action:

Write down as many different headlines as you can in a spreadsheet, classify them according to type, and do A/B testing using software like Performable to find which headline gets the most conversions.
5. Upload screenshots to show off your product's features
Josh says Mint's website has screenshots of their app to highlight the features and benefits that customers can get from using it.
Take Action:

Make screenshots big, use a magnifying circle to highlight specific details, and when applicable, add annotations to describe your product's features.
6. Feature social proof and product testimonials to build credibility
Josh says FreshBooks' website features a video testimonial from a customer who talks about their software, as well as testimonials from news sources like Forbes, PC Magazine, and CNET.
Take Action:

Keep track of the press that you receive, ask clients to give testimonials about your product, and bold important parts of the testimonials to emphasize them.
7. Use clear calls to action to encourage clients to buy or try your product
Josh says FreshBooks uses convincing calls to action all over their website, repeating "Try it free for 30 days" and "Take a tour" several times.
Take Action:

Use clear and convincing calls to action, offer trials or previews of your product if applicable, and feature them prominently on your website.
Written by Hazel Chua, based on production notes by Jeremy Weisz