How to buy ads profitably so you can increase sales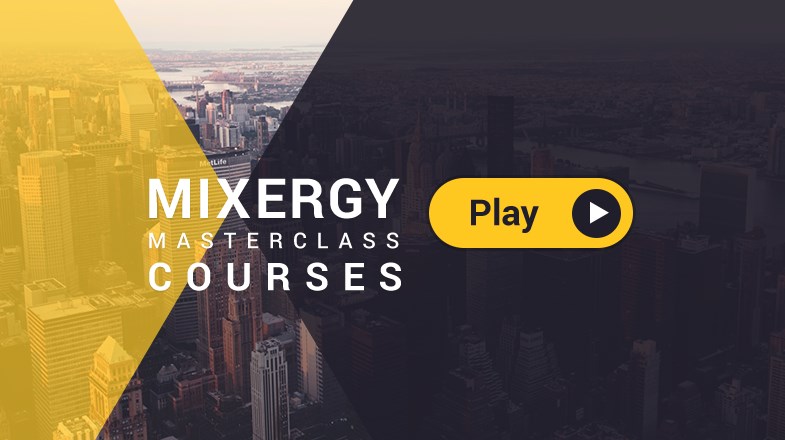 This guide is based on Mixergy's course with Ilya Lichtenstein.
Ilya Lichtenstein didn't have much of an advertising budget, so instead he bought ads from sites with lower prices and launched campaigns that yielded returns on investment (ROIs) of 300-700%. It was all done using scrappy ad buying techniques, so we invited him to teach you how to do it.
Ilya is the founder of MixRank, which lets you spy on your competitors' ads and traffic sources so you can use that data to build your own marketing campaign.
Here are the actionable highlights from the course.
1. Use social bookmarking sites to find advertising sites and get more keywords
For his Groupon affiliate marketing campaign, Ilya used the keyword "coupon" to find relevant sites on Delicious and get more keywords to use, like "bargains" and "deals".
Take Action:

Search for prospective sites using a basic keyword on sites like Delicious and Xmarks and get alternative keywords by looking at the listing's tags.
2. Find ad spaces based on demographics to target specific users
Ilya says that Andrew should look at Mixergy's demographics and buy ads from startup and entrepreneurship sites that have similar audiences.
Take Action:

Using Quantcast, measure your site's demographics and look up your competitors demographics to target their audience, and use Google's AdPlanner to find more sites to buy ads from.
3. Evaluate sites that sell ads to see if they'll be a good fit
Ilya looks up stats of ad sites using a browser extension called SEO for Chrome and checks them against his traffic source checklist to see if the site is right for his campaigns.
Take Action:

Research a prospective site's SEO stats and evaluate sites based on their content, ads, search traffic, pageviews, audience engagement, and whether or not they have a newsletter or RSS feed.
4. Use an ad server so you can monitor ads and verify stats
Ilya uses stats from ad servers to monitor his campaigns and verify the publishers' reports so they can't con him when he does a cost per mille (CPM) type of media buy.
Take Action:

Use an ad server like AdShuffle or ask publishers to use an ad manager like Google's DoubleClick for Publishers to track ads and get stats to verify payments for your CPM buys.
5. Negotiate to reduce CPM prices and increase your ROI
Ilya lowers price anchors by asking sites for their cheapest ad inventory rates, offers sponsorships for reduced ad rates, and buys ads in bulk to get a bulk price discount.
Take Action:

Give advertising sites your specific requirements, ask about sponsorship deals and ad discounts, negotiate to get the lowest possible rates, then test your ads and complete the buy if they perform well.
6. Track your ads to monitor their effectiveness and increase conversions
Ilya used Google Analytics to track ads that he placed on different pages of a site and repositioned them based on traffic quality.
Take Action:

Set up tracking URLs for your ad links using Google Analytics' URL Builder, generate reports to see how they're doing, and modify your ads to improve conversions.
Written by Hazel Chua, based on production notes by Jeremy Weisz