Master Class: How to create a subscription product in any industry – John Warrillow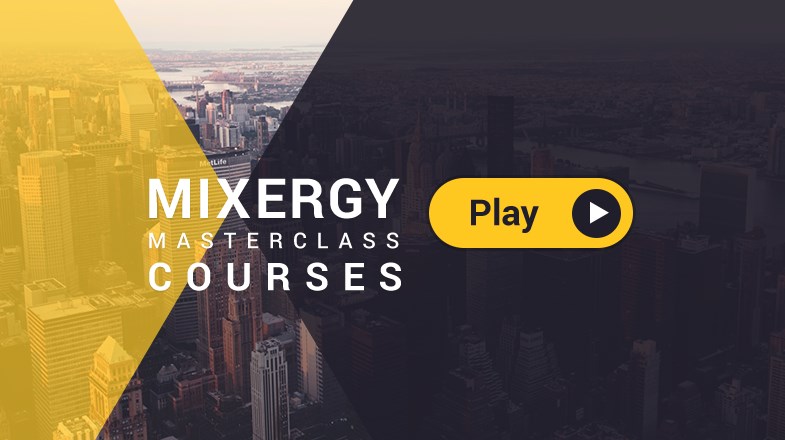 John Warrillow
The Automatic Customer
John Warrillow is running The Value Builder System, which helps you increase the value of your company.
He's also the author of The Automatic Customer: Creating a Subscription Business in Any Industry.
$100,000 in monthly expenses.
Once your business gets to that point…
You must be doing something right.
(Assuming you're profitable!)
But for John Warrillow, growth was a double-edged sword.
After he launched his research company in 1997…
It wasn't long before he HATED the first day of the month…
Because it meant starting over…
And scrambling to cover the next month's expenses.
When monthly expenses broke $100,000, he thought:
"If we don't sell anything this month…we still have $100,000 in expenses to cover!"
Eventually, John couldn't handle the stress anymore…
So he experimented with a subscription model:
Instead of doing "one-shot" research…He tested selling identical packages to a subscriber base.
Instead of doing custom proposals…He created a services brochure and a standard proposal.
Instead of getting paid 60 days after completing a project…He charged up front for an annual research subscription.
The result?
Less stress.
Revenue at the start of every month.
25% growth per year.
Clients like American Express, Apple, AT&T, Google, Microsoft, and Wells Fargo.
And his company was acquired in 2008.
In his Mixergy course, John gives you his complete, step-by-step system to create a subscription business in any industry.
You'll discover:
How to provide 10x the value of a "one-off" job, so that clients and customers will jump on your new subscription service…
What to do if clients still want custom work…
How to keep more subscription customers with a "happiness bomb"…
BONUS: In the toolbox, you'll get 9 examples of subscription business models…
and much more!