Master Class: 21 Days to a Big Idea – with Bryan Mattimore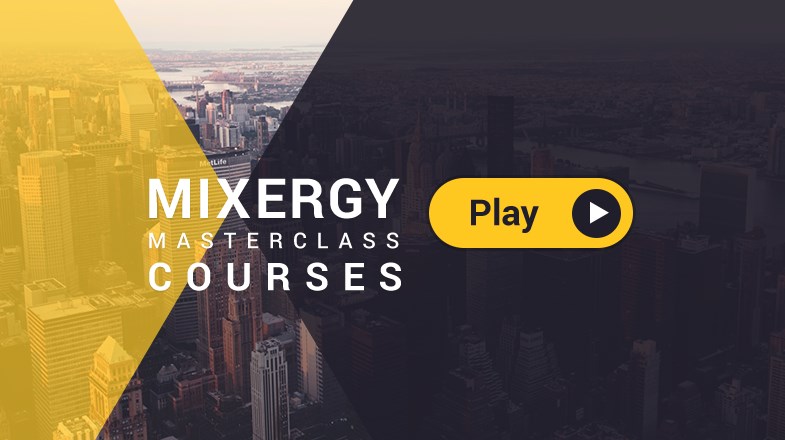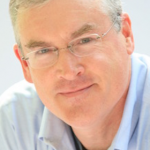 Bryan Mattimore
Growth Engine
Bryan Mattimore is the founder of Growth Engine, an innovation agency. It does both innovation consulting and creative and innovation training.
"Eureka!" you shout, as the world's best, most beautiful idea ever pops into your head.
And then you're hugely successful, and you live happily ever after…
The end.
Except wait…what about the middle part?
Because a Big Idea isn't enough. You still have to DO something with this idea. To bring it to fruition. To MAKE it hugely successful.
"People say, 'Oh, you get that eureka moment and then you're done,'" says Bryan Mattimore, founder of Growth Engine and author of 21 Days to a Big Idea: Creating Breakthrough Business Concepts. "And of course, a lot of our work is about taking an idea and figuring out the details of how it's going to actually work in the marketplace."
For instance, Thomas' English Muffins came up with the idea for a whole wheat English muffin.
"But then the question is how do you do that?" says Bryan. "Do consumers want that? Is it a natural English muffin? Is it an organic English muffin? What kind of wheat? What kind of grains do you put in there?"
The idea for a healthier muffin was only the beginning.
In his Mixergy course, Bryan walks you through his process.
You'll discover:
How to figure out if people will REALLY pay for your product idea, by asking this KEY question…
How to do focus groups when you aren't a corporation with a big budget…
Why "what should we name our product?" is a bad question to ask, and how to trigger yourself to come up with great product names (Bryan did this to name a Ben and Jerry's ice cream flavor)…
How to use the Disruptive Wargaming Technique to stay one step ahead of your competitors…
Why an ugly prototype will get a BETTER and more helpful response from potential customers than a beautiful, polished one…
…and much more!