How to get customers from Facebook without spending a dime (even if you hate social media)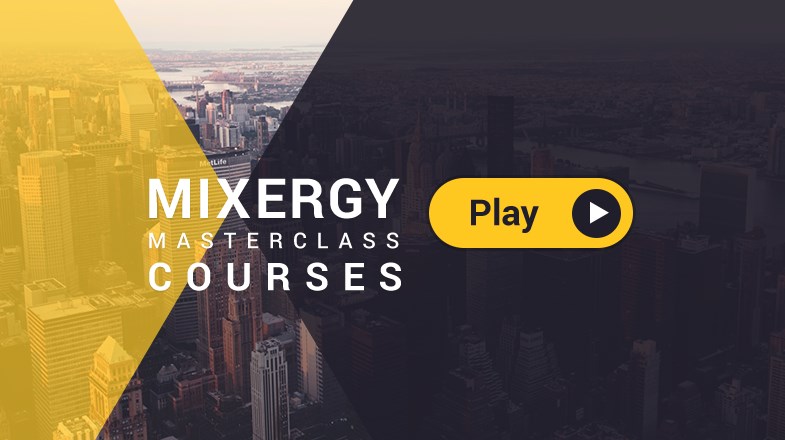 This guide is based on Mixergy's course with Nathan Latka.
After getting fired from his rec center job, Nathan Latka built a $400,000 software business. It was done by networking on Facebook, so we invited him to teach you how to do it too, in Mixergy's Facebook marketing course.
Nathan is the founder of Lujure, which helps business create custom fan pages in less than 30 seconds
Here are a few actionable highlights from the course.
1. Use Facebook search to find prospects desperate for a solution to their problem
If you own a global plumbing franchise, you can search for "broken toilet" and contact people who need your services.
Take Action:

Use the magnifying glass to the right, search for keywords related to your business, and click on "Public Posts," to see what people are complaining about.
2. Use the "texting trick" to stay connected to a group or large audience
When Nathan was speaking to an audience of 1,500, he said, "If you want to follow up with me, pull out your phones…text 'FAN Nathan Latka' to the number 32665."
Take Action:

Just tell people to text this message to 32665 (which spells "fbook"): FAN [your fan page name].
3. Build an email list with your Facebook page for better conversion rates
Nathan says conversion rates are higher on Facebook because everyone is comfortable with the platform, so he likes to build email lists by offering a free course in exchange for email addresses.
Take Action:

Use software like AWeber, Constant Contact, iContact, or Get Response to create HTML for an email subscription form, then add the code to your fan page using Facebook's static HTML application.
4. Host webinars to create relationships
Nathan started hosting webinars in his dorm room, giving his opinions on Mashable headlines and inviting attendees to give feedback at the end.
Take Action:

It doesn't have to be glamorous — you can use Ustream or Live Stream, the free version — it just needs to get people's attention.
5. Deliver your sales pitch when attentiveness peaks to close more sales
Nathan tells his webinar audience, "If you're only going to watch five seconds of this webinar, you want to see this button I'm about to click," and when attentiveness is at 90%, he tells them to type "yes" if they want to know his pricing plans.
Take Action:

Look at how many people are actually looking at your webinar (attentiveness), and if the number is low, reel them back before you pitch your product.
6. Follow up to create of raving fans to build passion, ignite sales, and help you combat negative press or Facebook posts.
If Nathan sees that someone just posted about her kid's baseball win, he'll send her an email that says, "I know you're still celebrating Brad's huge victory, but let me know when we can answer your questions from the webinar."
Take Action:

Contact people who watched your webinar, but didn't buy, and use information from their Facebook profile to find common interests and personal tidbits.
7. Let your raving fans speak to your prospective customers so their credible (and powerful) testimonials translate into sales.
When Nathan lets a raving fan give a testimonial, sales increase; when sales slow down, he moves on to the next fan.
Take Action:

During the webinar, ask for real customers to tell their story.
Written by April Dykman, based on production notes by Jeremy Weisz