How to launch top-ranking products in major online marketplaces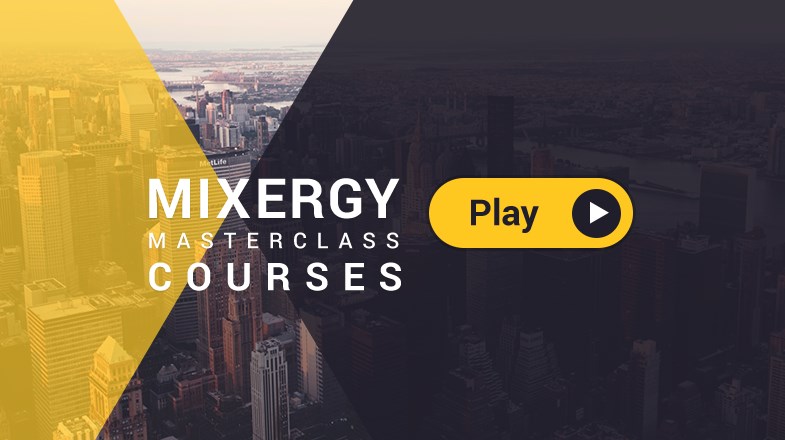 Abel James
The Fat-Burning Man Show
Abel James is a musician, bestselling author and founder of The Fat-Burning Man Show. He's also the creator of "Caveman Feast" and Gluten-Free Dessert apps.
After Abel James released his first free ebook, his customers begged him for a CD version.
"A lot of people asked for CDs to give as gifts to their grandmother, their mom, or whoever," says Abel, bestselling author, app developer, and founder of The Fat Burning Man podcast.
So Abel listened to his customers, hired a firm to design the CDs, and was ready to print. But on launch day, "it was like crickets" he says. "No one bought anything because it was available for free and you can download it. It is kind of obvious why it did not work."
Today, Abel knows how to launch massively successful products in just about any online marketplace, something he accomplishes with "free traffic, using white hat techniques."
For instance, his podcast is number one in the health category in more than half-a-dozen countries. His "Intro to Paleo" book is number one in Amazon's men's health category, and his Caveman's Feast app is one of the top paid iPhone apps. "When we launched, in the first hour [the app] hit number one in all food and drink," he said. "It took down the Food Network, Martha Stewart…it kept going up all the way to number six in the world on the iPhone."
In his Mixergy course, Abel shows you how to launch top-ranking products in major online marketplaces, like the iOS App Store, Google Play, and the Kindle store.
Here are three highlights from the course.
1. Target Killer Pain Points
A successful product solves a pain point for your customer, so you should just ask the customer what they need, right?
Well, that doesn't always work, says Abel. After all, his audience said that they wanted a CD, but once the CDs were released, no one was buying. "I was just amazed by how many people asked for it and then did not actually end up buying it," he says.
So how do you make sure your product will solve a real pain point?
Actions speak louder
"Make sure you listen to what your customers do," says Abel. "What do they purchase? What do they consume? What actions do they take?"
For instance, Abel's audience often emailed him their burning questions about the paleo lifestyle, so he put together a short guide that answered those questions.
"It made more of a splash in the marketplace because all of a sudden people are finding a book that is hitting all of their pain points," he says.
2. Make a Splash
On launch day, making money should not be your number one goal.
"If you launch and your app is $6.99 because you're worried about how much it costs you to develop, where competing apps are at $1.99, then you're going to have a really hard time getting momentum and making a splash in that marketplace," says Abel. "It's just too expensive."
And if you don't get momentum right away, your product will never rank high in the app or Kindle store.
So how do you make a splash?
Offer rewards with deadlines
Give your biggest fans an early bird discount.
"The way that we frame it is Fan Appreciation Sale, which is just totally true because our fans will be able to get it for as close to free as possible," says Abel. "The discount technically applies to everyone, but the only way that they'd know about it is if they are our fan."
So fans get rewarded with a discount, and because it's a limited-time offer, they're compelled to buy before the price goes up, which "allows us to move up in the marketplace," Abel says.
3. Connect with Beings from Other Planets
When you start selling a product in a marketplace, some of your customers will come from the marketplace itself, not from your blog or podcast.
That's great for short-term sales, but then you have a big problem: "They're [the marketplace's] customers," Abel says. "They're not yours. You don't have them on an email list."
And if they're not on your list, you can't market to them in the future. "When you get a customer who has already seen you on their phone or on their device, and they've been really happy with what they've purchased for $.99 or $1.99 or $2.99, don't you think they are a heck of a lot more likely to buy your product that's $495?" he says.
So how do you get the marketplace customers on your email list?
Build-in the opt-in
Build opt-ins into your products.
"On the side of all of our apps, we have this area that says Bonus Content or Get Your Free X Here," says Abel. "Then it has…an opt-in form, and it offers them a bribe for signing up for our email list."
That way, Abel can build his own database and market his premium products to all of his customers.
Written by April Dykman. Production notes by Jeremy Weisz.