How to build a paid community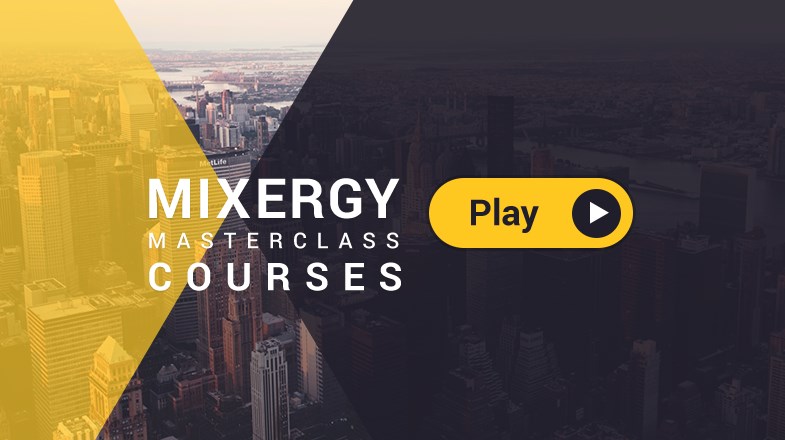 Daniel Himel
Endurance Nation
Daniel Himel is a partner at Endurance Nation, the world's largest triathlon training community.
This guide is based on Mixergy's course with Daniel Himel.
Daniel Himel knew that membership websites flop if they don't attract paying members, so he created a popular community and signed 800 members each paying $100 a month. It was all done by building a paid community, so we invited him to teach you how to do it.
Daniel is a partner at Endurance Nation, the world's largest triathlon training community.
Here are the actionable highlights from the course.
1. Check the size of your reach to see if you could sign enough members
Daniel says that a fitness model who has 56,000 Facebook fans and gets a lot of comments on her posts could probably start a successful community because at least 1,000 of her fans would sign up.
Take Action:

Assess whether you have a large audience interacting with you on Facebook, Twitter, or your blog, and if you don't, partner with someone who has a larger reach.
2. Collect prospects' email addresses so you can contact them before you launch
Daniel says that a couple of months before entrepreneurs launch a paid community, they should set up a simple website and gather email addresses from people who might want to become members.
Take Action:

Put up a WordPress site where prospects can enter their email addresses for more information, and collect the email addresses with an email platform like AWeber or MailChimp.
3. Guest blog for popular sites to tell their readers about your community
A coach for Daniel's Marathon Nation site writes for Active.com every other week, and his posts link back to Marathon Nation and drive traffic to the community.
Take Action:

Offer to guest blog for well-known websites that are relevant to your community's focus, and ask to add a bio and a link to your site at the bottom of your guest posts.
4. Give free goodies to your email list to get prospects excited about your content
Daniel says that someone who wanted to launch a piano studio community could give out a video tutorial about a song as a gift to people on his email list.
Take Action:

Give people on your email list a free video or document, and explain that it's a sample of the content they'll get when they join your community.
5. Conduct a survey to learn what prospects want from your community
Before he launched Marathon Nation, Daniel surveyed prospects to ask if they were beginners and what their training goals were, and he learned that most of his prospects already had some marathon experience.
Take Action:

Use SurveyMonkey to ask prospects on your email list about their interests and the services they want your community to provide.
6. Offer an introductory price to get people to sign up before you launch
Daniel announced his community's launch date to his email list, and he gave people 26 hours to sign up at a discounted rate.
Take Action:

Announce your launch date to your email list, post it on your website, and allow people to sign up for a free trial or join at a low rate for a limited time.
7. Assign people to ask questions so you can get conversations started
Daniel recommends "planting" a few members who will ask lots of questions in your forum and get people talking from the minute you launch.
Take Action:

Ask your family and friends to log in to your community and start conversations, or allow someone who can't afford membership to join in exchange for posting frequent questions.
8. Let members create smaller groups so they can have specialized conversations
Daniel allowed his community members to create a group for people who are training for Ironman Cozumel, and members in the group can discuss topics like the best hotels near that event.
Take Action:

Let members create smaller groups within your community, and leave the topics up to them.
Written by Sarah Brodsky, based on production notes by Jeremy Weisz