How to retain members so your profits only go up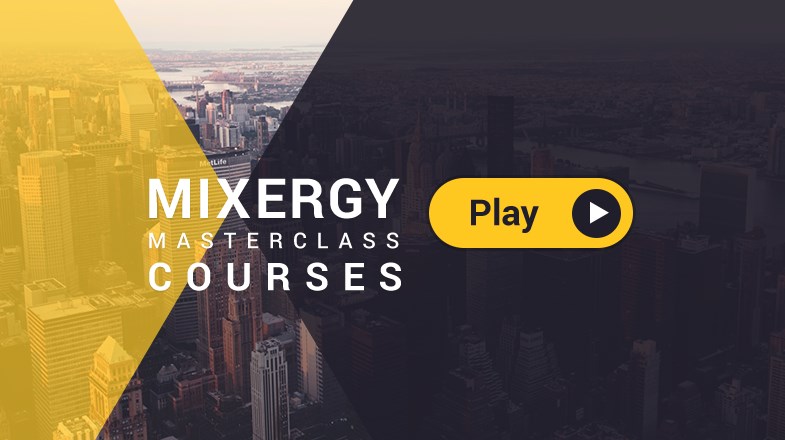 This guide is based on Mixergy's course with Noah Fleming.
Noah Fleming heard that website members usually leave after just three months, so he learned how to hold onto members long-term and helped more than 500 online marketers improve their membership retention and profits. It was all done by maximizing membership retention, so we invited him to teach you how to do it.
Noah is a contributing author on membership retention strategies for WishList Insider.
Here are the actionable highlights from the course.
1. Reveal your character so members will want to stay connected to you
Noah says that Andrew shows his audience the Andrew Warner character by telling the story of his first business and admitting failures, and that gives him credibility and makes entrepreneurs want to associate with him.
Take Action:

Tell your members about your life story, lessons you've learned, and obstacles you've faced, but don't invent a fictitious character or pretend to be someone you're not.
2. Encourage members to participate so they'll feel like they belong
Noah allows his site's members to collaborate on group projects and gives them points for contributing to forum discussions, and this makes them feel like they're part of the site's community.
Take Action:

Set up a message board for your members, allow them to contact each other, and reward them with contest entries or honorary titles when they post on your board or leave comments on your blog.
3. Offer different membership levels so members will upgrade instead of leaving
Noah says that the Glazer-Kennedy Insider's Circle offers seven membership levels, and that makes people want to move up to higher levels rather than dropping out.
Take Action:

Offer multiple membership levels, and give members at higher levels additional benefits like newsletters or private phone calls with you.
4. Focus on quality, not quantity so members will want to stay for your content
Noah says that the four prep sessions he went through with Mixergy's producer before he taught this course show that Andrew is dedicated to providing quality content to members.
Take Action:

Make your content valuable to members with preparation or research, and don't overwhelm your members with too much content.
5. Welcome new members so they won't regret signing up
Noah says that the late copywriter Gary Halbert would send new subscribers a welcome letter with a $1 bill, and that helped convince them that they would gain something from their subscription.
Take Action:

Give new members a letter or video thanking them for joining your site and restating the benefits of membership.
6. Have new members take action so they'll commit to their membership
Noah says that the cofounder of WishList Insider asks new members to upload a profile picture and link to their website, and that makes people feel committed and less likely to drop out.
Take Action:

When people sign up for your website, ask them to take a small step like filling out a profile or writing an introductory forum post.
Written by Sarah Brodsky, based on production notes by Jeremy Weisz