How to be more productive with automation tools, even if you don't think your business could run without you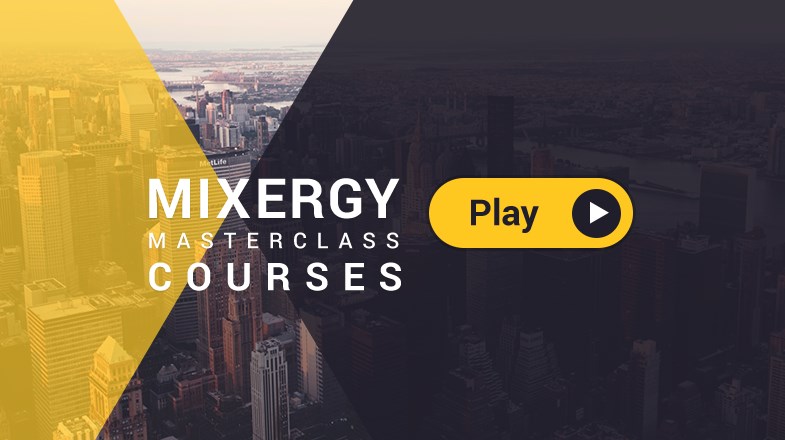 Mark Brooks
Courtland Brooks
Mark Brooks is the founder of Courtland Brooks, which provides media relations, business development, and strategic advertisement services.
This guide is based on Mixergy's course with Mark Brooks.
Mark Brooks was scared an overseas trip would hurt his productivity and cost him clients, so he automated his business and was able to permanently move to Malta. It was all done using automation to increase productivity, so we invited him to teach you how to do it.
Mark is the founder of Courtland Brooks, which provides media relations, business development, and strategic advertising services.
Here are the actionable highlights from the course.
1. Use a task management program so you can communicate priorities to employees
Mark signs into Intervals and labels tasks red if they must be done immediately, yellow if they should be done within a day or two, and green if they can wait until the next week.
Take Action:

Open an account with a task management program like Intervals, Basecamp, or TaskAnyone, and set a priority level and deadline each time you assign a task to employees.
2. Contact journalists so they'll contact you when they need quotes
Mark sends an email introduction to reporters who've recently written online dating stories, and many will later ask him for quotes to use in future stories.
Take Action:

Read the news to find the names of journalists who write about your field, use a database like Cision to get contact information for them, and call or email to tell them about your business and offer to provide quotes.
3. Initiate relationships with automated emails so you can reach more people
Mark sent automated emails to 500 contacts, offering them a free spreadsheet comparing his client Optimal Payments with other payment processing services, and when some of them responded, he sent them the spreadsheet individually.
Take Action:

Use Relenta or Salesforce to send your contacts up to three automated emails about a new offer, and when people respond that they're interested, remove them from the automated system and send them personalized replies.
4. Use scheduling software so you can set up meetings with remote team members
Mark signed into Tungle and invited two team members in different time zones to a Skype meeting, and Tungle sent them emails asking what times they were available and scheduled a meeting at the earliest time that worked for everyone.
Take Action:

Get an account with Tungle or Acuity Scheduling, enter the day you want to meet and the email addresses of the team members you want to meet with, and have the program schedule a meeting.
5. Sign contracts electronically to save time
When a new client wants to work with Courtland Brooks, Mark emails them an invitation to sign a contract electronically on EchoSign and sends them a hard copy, and this makes the sign-up process faster and easier.
Take Action:

Ask clients to sign contracts electronically on EchoSign instead of printing them and signing them manually.
6. Automate your invoices so you won't have to pay someone to send them for you
Mark bills clients automatically with FreshBooks, and it saves him the $400-500 per month he would otherwise pay someone to send invoices by hand.
Take Action:

Create an account with FreshBooks, Blinksale, or Zoho, and schedule invoices to go out every two weeks.
Written by Sarah Brodsky, based on production notes by Jeremy Weisz