Do you want to be on Mixergy?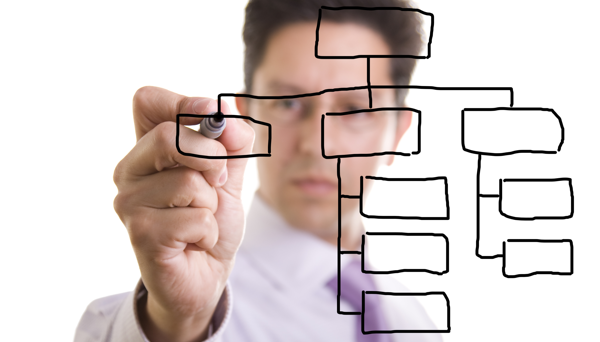 Do you want to teach on Mixergy?
Are you especially good at buying Facebook ads? Or do you have a system for getting insanely useful feedback from your customers so you can iterate quickly? Or can you practically SEO WordPress in your sleep?
Or have you developed any other superpowers that other founders need to learn?
Come teach a 1-hour session on Mixergy.
My team and I will help you organize and present your ideas. Then we'll promote them to the audience of entrepreneurs who watch Mixergy.
Check out the response that past courses have gotten:
"Facebook master class was awesome, looking forward to more classes." – Joe Bonniwell
"Andrew and Dane Maxwell hit it out the park with the masters class on Copywriting. I learned so much so quickly and was able to put it to work immediately. However, the most value part was the way the class was structured. Dane providing the instructions and Andrew drilling down with questions (in real-time), to Dane, getting concrete examples was the most valuable to me." – Alvin Brewer
"Not only do you get access to a super class, but also you get great written, audio + video material afterwards, including a step-by-step actionnable plan." – Julien Koné
Do you want to participate?
Let me and my team know what you want to teach.