How to do PR on a tight budget to drive traffic to your business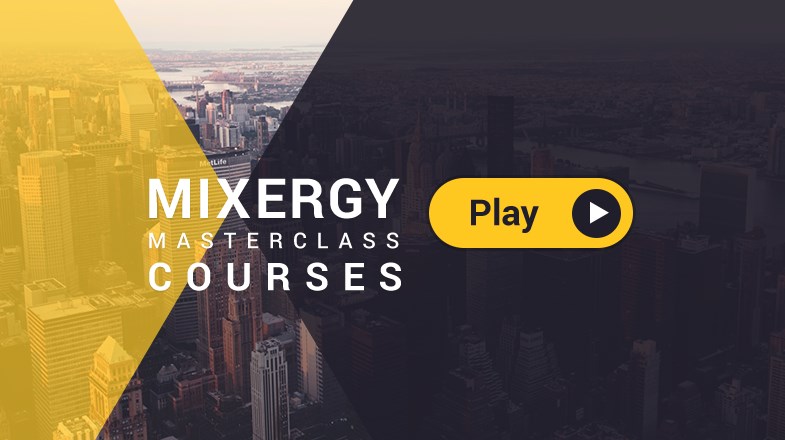 Stella Fayman
FeeFighters
We're going to learn from Stella Fayman of FeeFighters. FeeFighters.com is the site where credit card processors compete for your business.
This guide is based on Mixergy's course with Stella Fayman.
Stella Fayman got poor results from three different PR firms, so she decided she'd build a solid reputation on a tighter budget and got exposure on sites like Forbes, Entrepreneur, and Business Insider. It was all done using scrappy and creative PR techniques, so we invited her to teach you how to do it.
Stella is the head of marketing and customer service for FeeFighters, which is a comparison shopping website for credit card processors.
Here are the actionable highlights from the course.
1. Make your company interesting to get more publicity
Stella responded to a query on Help A Reporter Out (HARO) by sending in a video of FeeFighters' employees working out together, which got featured on BNET (now CBS News).
Take Action:

Submit creative responses to queries on sites like HARO and Reporter Connection.
2. Connect story pitches to newsworthy topics so you can get featured
When news broke about a tech bubble, Stella created an infographic that related it to the dot-com burst and got featured on Mashable and on The Atlantic blog.
Take Action:

Create content like articles and infographics that are related to newsworthy topics and promote them to publications with large audiences.
3. Create a press list so you can make targeted pitches to relevant reporters
Stella had someone from oDesk put together a press list based on instructions about the kind of reporters that FeeFighters was looking for.
Take Action:

Hire people from oDesk or Elance to create press lists with reporters who cover your company's niche.
4. Build relationships with reporters to make more of them willing to write about you
Stella met Howard Greenstein at SXSW and persistently followed up with him until he wrote an article about FeeFighters on the Inc. blog.
Take Action:

Build relationships with reporters by sending emails, retweeting links, commenting on posts, and informing them about typos in their articles.
5. Write press releases to get more media coverage
Stella distributed a press release about Samurai, which was used as a reference by a blogger who wrote about the service's launch.
Take Action:

Put your company's contact details prominently at the top of the press release, add quotes from the CEO, and use tools like Press Release Grader to check if it has the right number of links and buzzwords.
6. Offer exclusives to prominent blogs to increase the odds that they will cover you
Stella offered exclusive coverage on the launch of Samurai to TechCrunch blogger Leena, who agreed to cover it for the blog.
Take Action:

Offer an exclusive on news to prominent blogs and send them your press release before it goes out on the wires.
7. Interact with social media fans to encourage them to spread the word
Stella sent personalized tweets with a link to FeeFighters' free e-book to users who retweeted TechCrunch's article about Samurai.
Take Action:

Engage with users on social networking sites like Facebook and Twitter by sending personalized messages, responding to comments, and offering free resources.
Written by Hazel Chua, based on production notes by Jeremy Weisz