How to focus social sharing to reach specific goals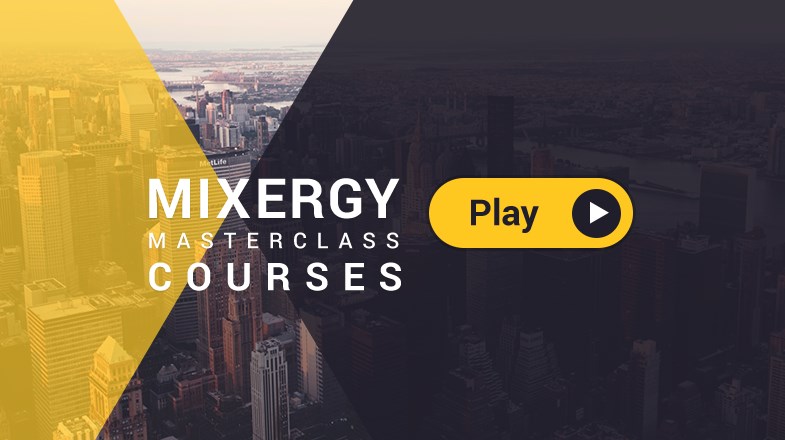 This guide is based on Mixergy's course with Jonathan Strauss.
Jonathan Strauss' client, a social event website, needed to acquire and engage customers, so he leveraged online networks and got 500 new users, 1,600 event RSVPs, and more than 2,200 subscriptions.
Jonathan is the founder of awe.sm, a powerful platform that tracks real-time social media analytics and helps turn social data into solutions.
Here are the actionable highlights from the course.
1. Identify your goals to figure out how social media can achieve them
Jonathan says that music artist Jill Andrews' site aims to build its fan base by understanding who their fans are and using it in their community management efforts.
Take Action:

Make a list of your company's goals, such as customer acquisition figures, engagement metrics, or broader goals like stimulating conversation.
2. Ask users to share content to increase your reach
To reach as many people as possible, Jonathan says Plancast asks users to tweet about events they're attending.
Take Action:

Ask users to share via Twitter if you're targeting the general public, Facebook to target people with closer ties to your users, or LinkedIn if you're targeting business-oriented users.
3. Add social media buttons to make it easy for users to share
Jonathan says each Plancast event page has a header with Facebook and Twitter connect buttons, and Google +1, LinkedIn Share, Facebook Like, Facebook Send, and tweet buttons below the headline.
Take Action:

Add social sharing buttons from sites like Facebook, Twitter, Google+, and LinkedIn in prominent positions on your site, such as the header or below the post title.
4. Offer rewards to encourage users to share your content
Jonathan says Mixergy offered users free access to its social media marketing master class in exchange for tweeting about it.
Take Action:

Give users rewards like bonus content, discounts, or free access when they link to your site or share your content.
5. Integrate social sharing with site actions to increase sharing activity
Jonathan says Tinychat lets users join chats using their Facebook, Tumblr, or Twitter account, and then asks them to share it once they've logged in.
Take Action:

Integrate your site with social networks by letting users sign up, join events, or access content using Facebook, Twitter, or Tumblr, and use pop-up windows to ask users to share your site.
6. Use landing pages to build your email list
Jonathan says that sites like Groupon and LivingSocial ask users for their email addresses before letting them access the daily deals.
Take Action:

Set up a landing page for your site, add a signup form, and use a service like AWeber to manage your list.
7. Track your users' shares to see which sharing options worked
Jonathan says Plancast tracks its users' clicks, shares, and referrals to determine which social sharing option produced the best results.
Take Action:

Use a service like awe.sm to track your users, and evaluate your social media campaigns using analytics reports.
Written by Hazel Chua, based on production notes by Jeremy Weisz